#BREEDOTTENWALTER
The boars studded here in Colusa all have a purpose and are important pieces that fit into a larger puzzle. We put much thought and deliberation behind every mating that comes from our program, and our boars are all put in place to contribute to the end goal: a winning experience for our customers. We believe they are the best in the business!
View All
Champions are born here.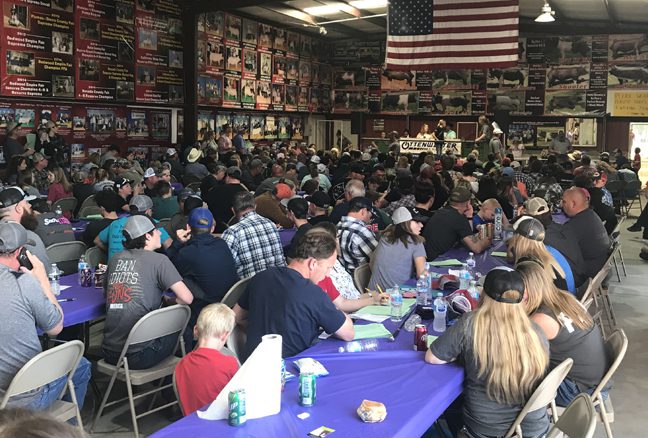 Sales & Events
Ottenwalter Show Pigs is one of the largest show pig suppliers in the United States. We host five on-farm sales every spring for our customers to come view our offering and bid in-person. In September and October of 2022, we hosted two "Invasion" live sales in Stephenville, Texas that were a big hit. We look forward to continuing that new tradition in 2023 with the addition of an August sale as well!
Read more
Winners
Winning is our business! Of course, we couldn't do it without the hard work and dedication of our customers: #TeamOttenwalter
View All
Stay Current
Follow Us on Facebook!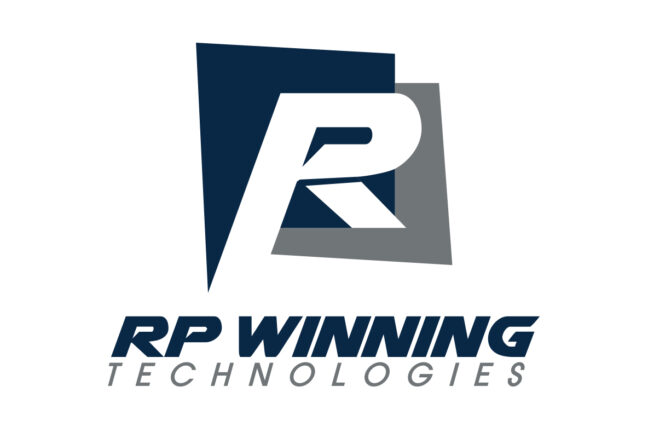 RP Winning Technologies Products
Shop RP Winning Technologies products to help you get to the winners circle!
Get Started